Theatre Sound Services - Hire - Design - Engineering
We can use our 25 years of experience in sound design to offer a complete service and the right equipment for any type of theatrical production.
We have years of experience of working with professional theatre, amateur dramatic societies ,schools and colleges.
From the first contact through to the show we would work closely with the directors or production team to make sure your show runs smoothly.
We can provide complete packages for productions, which includes theatre sound hire, Sound Designers, Sound Engineers and Riggers, as well as 'dry hire' of equipment.
Call us today for a quote for your production.
and many more sound designs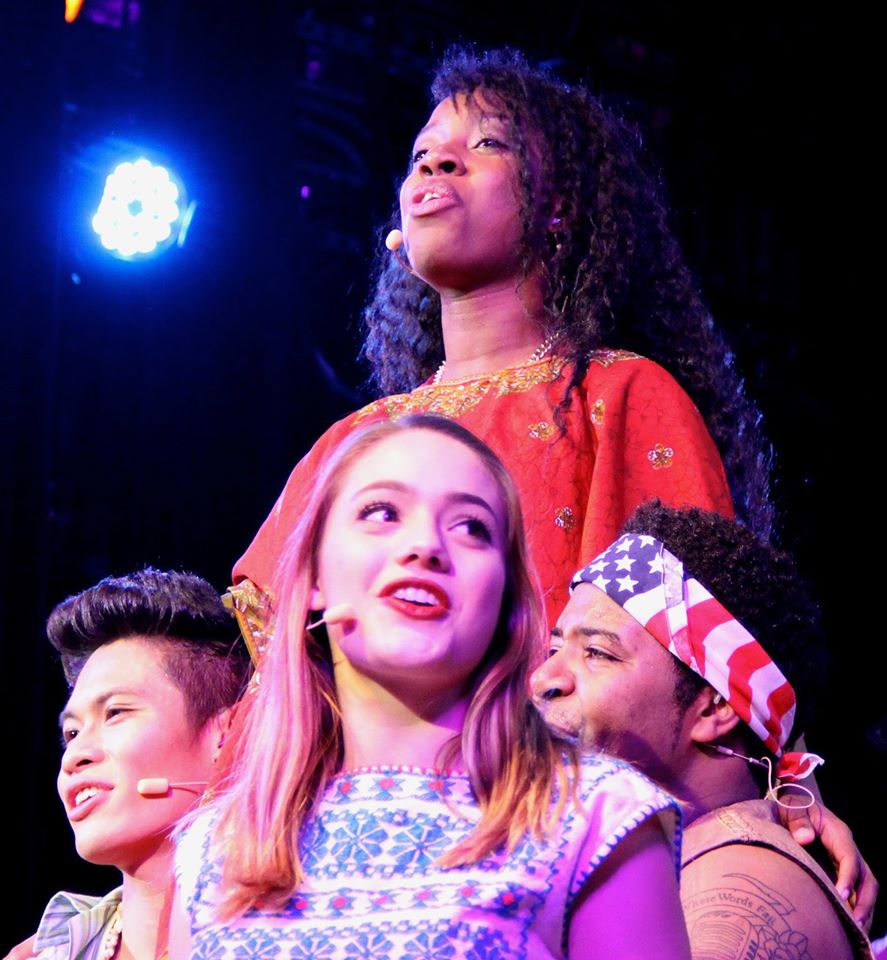 Theatre Sound / Design / Hire / Engineering