Our Services - Event Production and Hire
As a professional technical production company we would manage all details from your initial enquiry to the conclusion of your event and would manage the technical aspects of your event.
The team of in house professionals would suggest the right equipment to deliver the high standard of production your event deserves.
As a production company we would deal with sound , lighting , audio visual , power distribution and staging for your event. Extra requirements such as client branding , outdoor lighting , cable ramps ,outdoor staging , generators can be catered for any event large or small.
Health and safety is very important to us and we can supply risk assessments,method statements & safety documentation as required
What type of services do we offer and what events do we cater for ?
We offer full production services for concerts with a large in house stock of high spec sound equipment based round the Logic Systems range of line array systems - Ethos VA for larger and outdoor events and Ethos CA for corporate and small events with the latest Allen and Heath digital desks to complement.
Lighting equipment for Avolite , Martin , Robe , Clay Paky can be supplied with experienced staff.

We can source outdoor staging and generators to add to our in house stock of pa equipment and lighting to provide a complete package for festivals - council events - corporate events in fact any type or format of outdoor event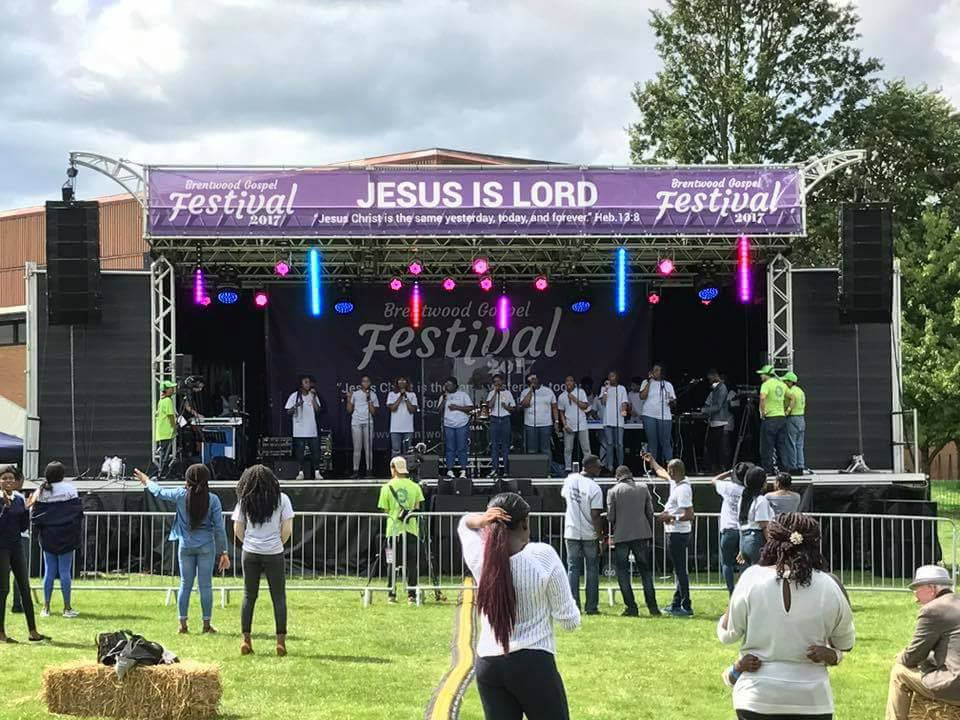 Need a large scale system to cover large events outdoors we can help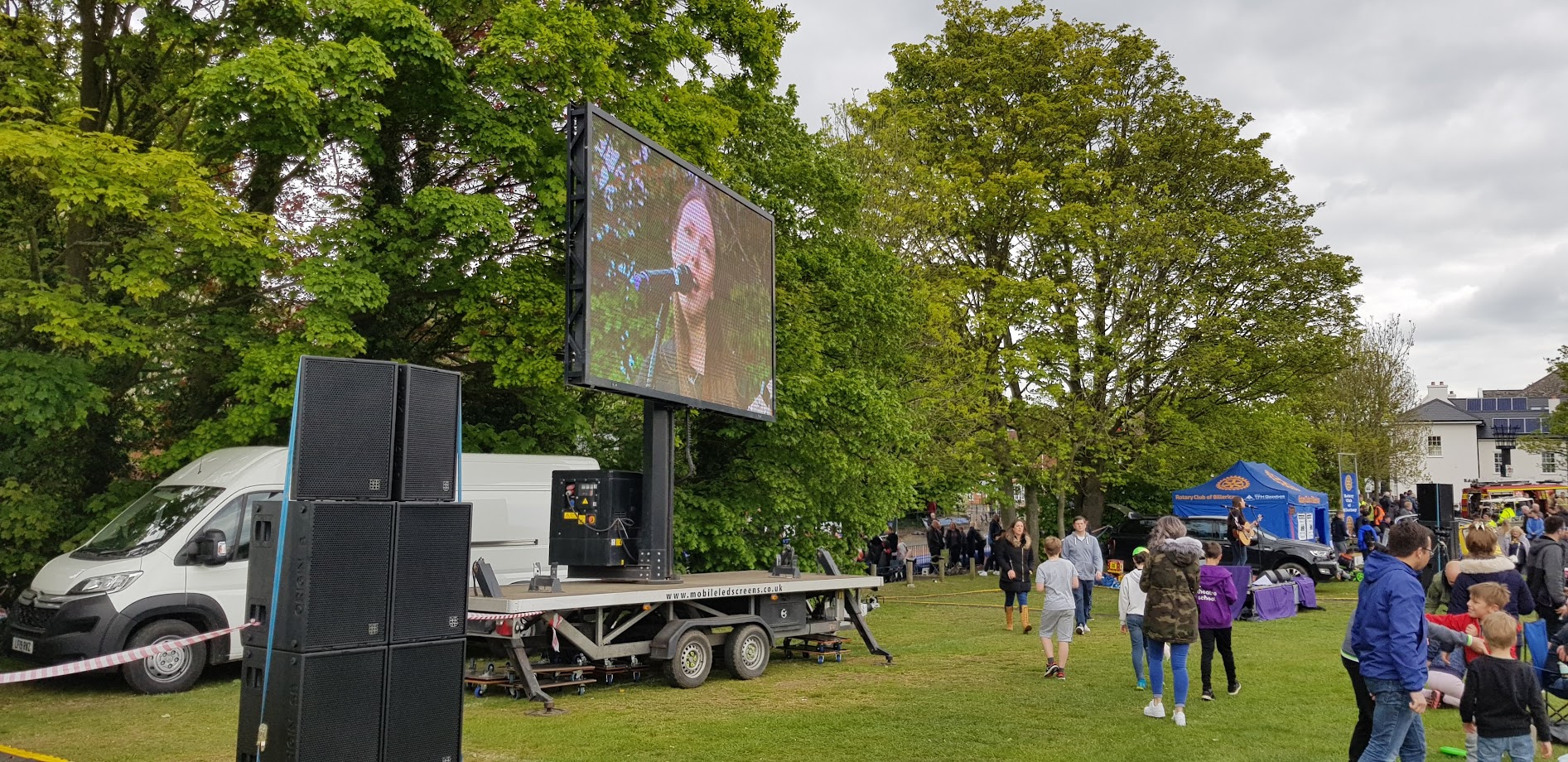 Looking for staging - audio visual services to enhance your exhibition we can help from a single plasma screen to full production services.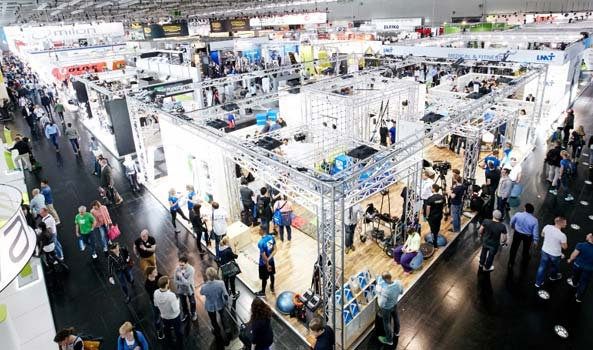 Charity Events
We currently provide production services to a number of charity events and understand your requirements and the need for a cost effective solution for your charity event.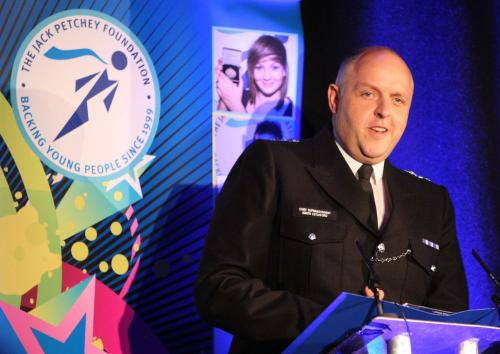 Audio visual - Sound and Lighting Installation Services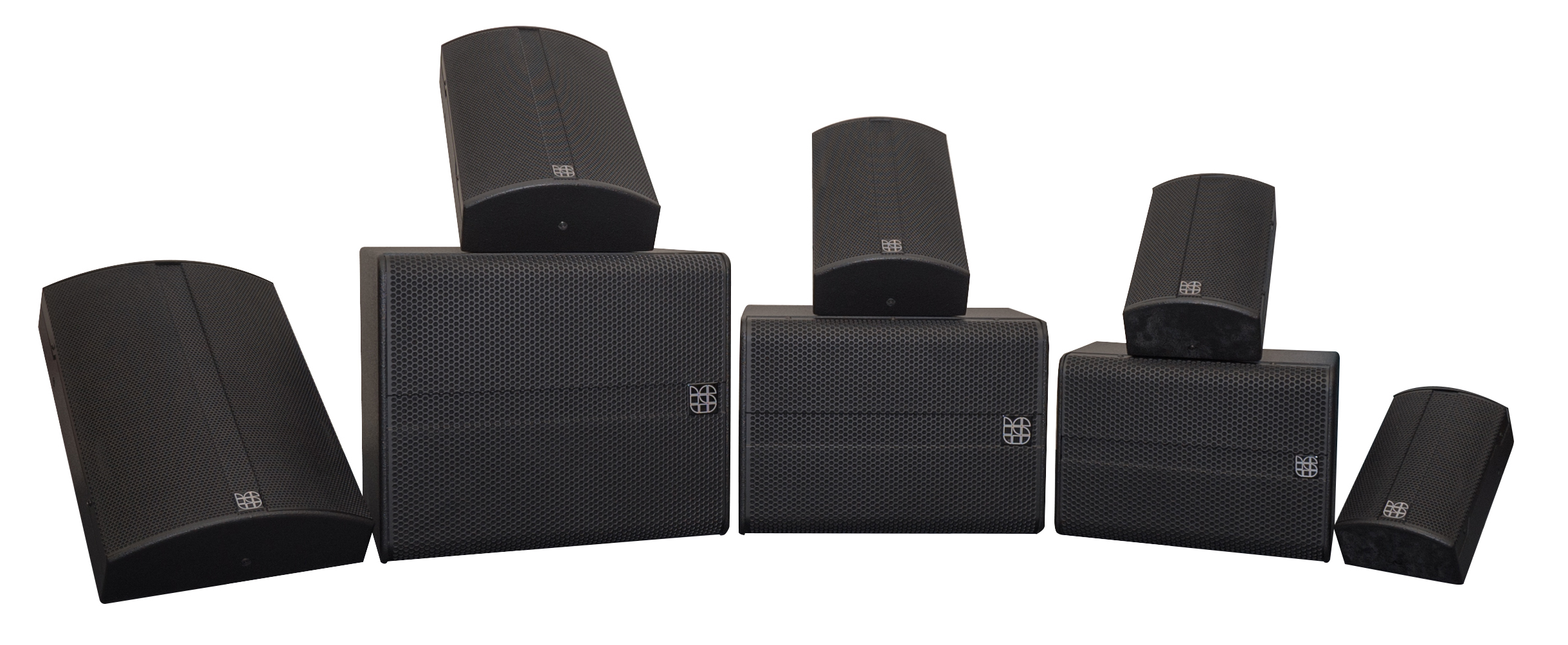 Our theatre and venue consultants understand the artistic, operational, technical needs of all types of venues and help to introduce measures to technically get the best from a venue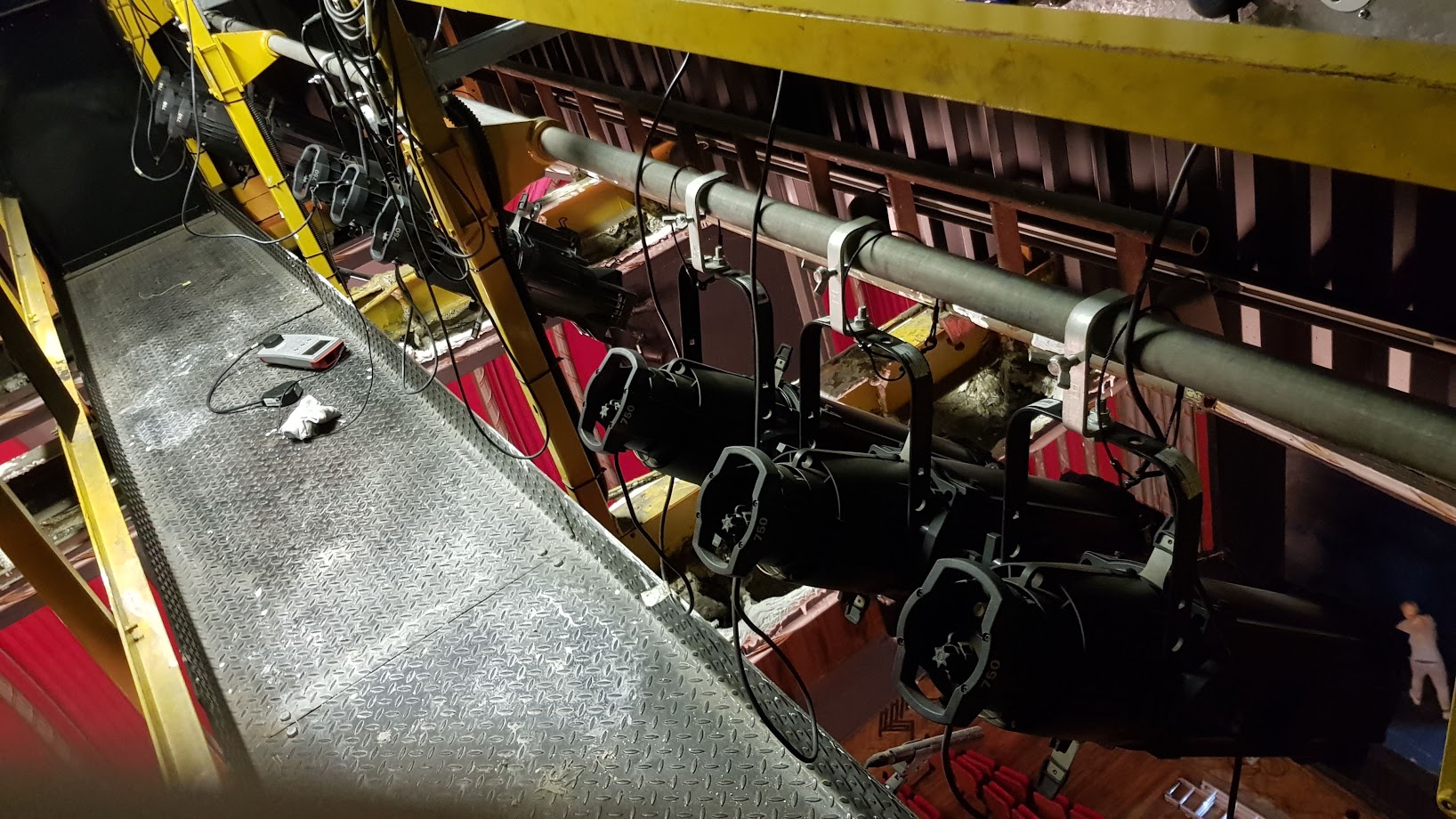 Video is a great way to get your services out there into the hands of your target audience so they can see first hand what you can do for them.
Videos are shared much more than links and text combined.
Video Marketing is one of the most effective ways to reach out to customers because video is so engaging and now affordable.

And the ability to create promotional videos and then distribute them globally is also much easier to do than ever before.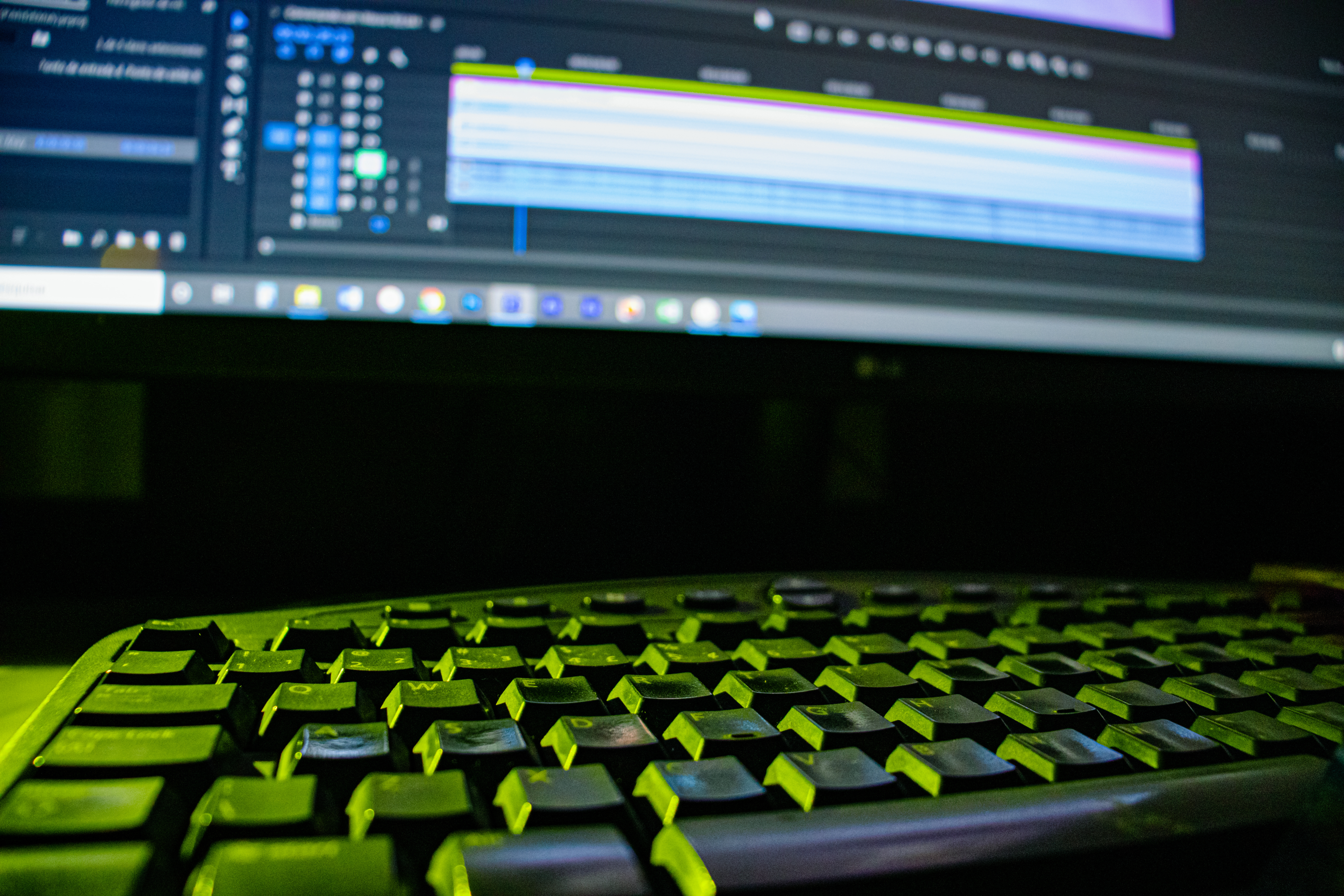 Cost effective video production - small or large business promotional videos - showreels - post production - music videos - corporate - training videos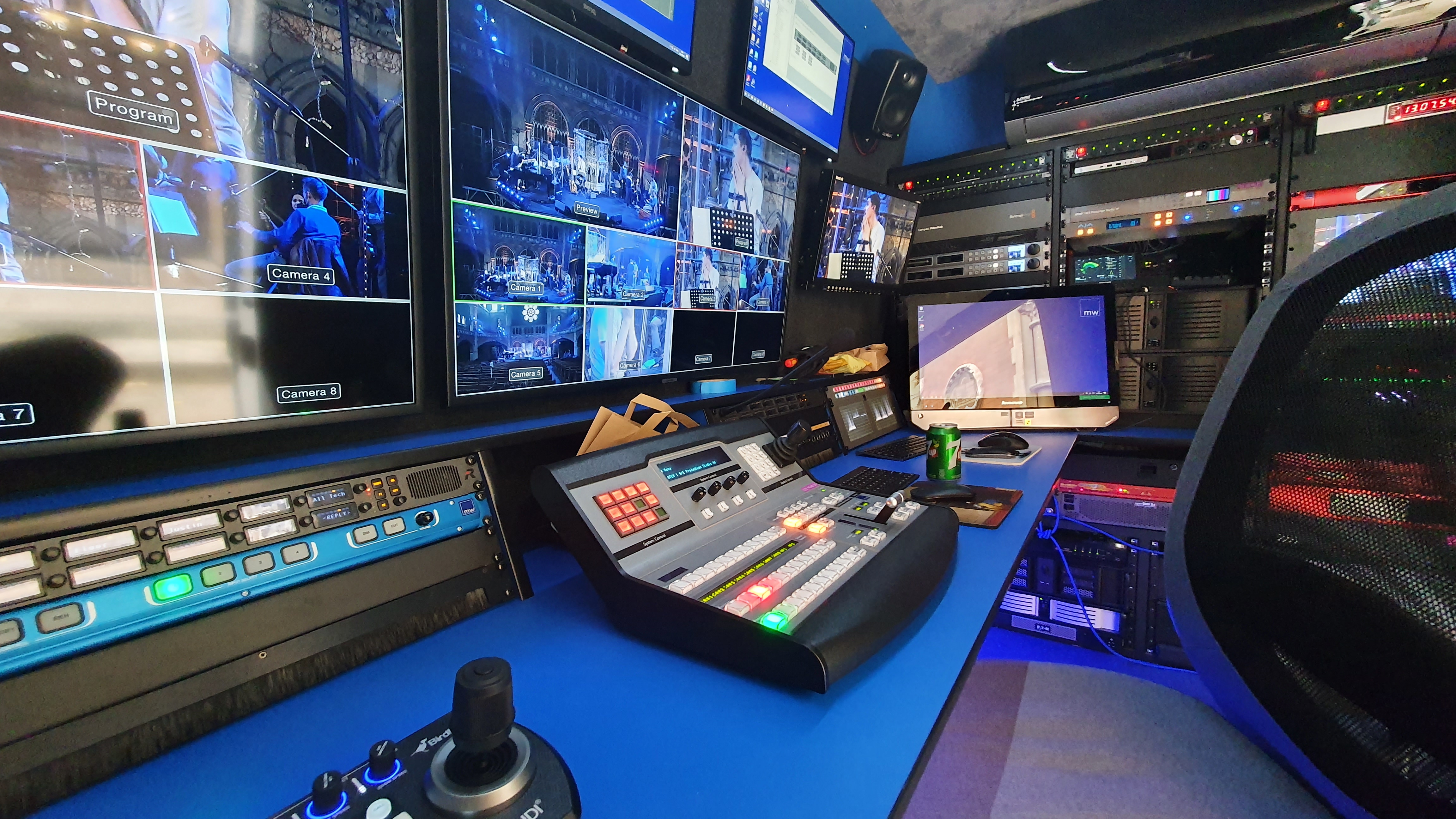 Event live streaming services - concerts - conference - events - funerals - civic events - theatre - gospel - church services etc
We offer technical services for conferences which included audio visual - sound - lighting - staging - live camera feeds -scenery to maximise impact of your brand.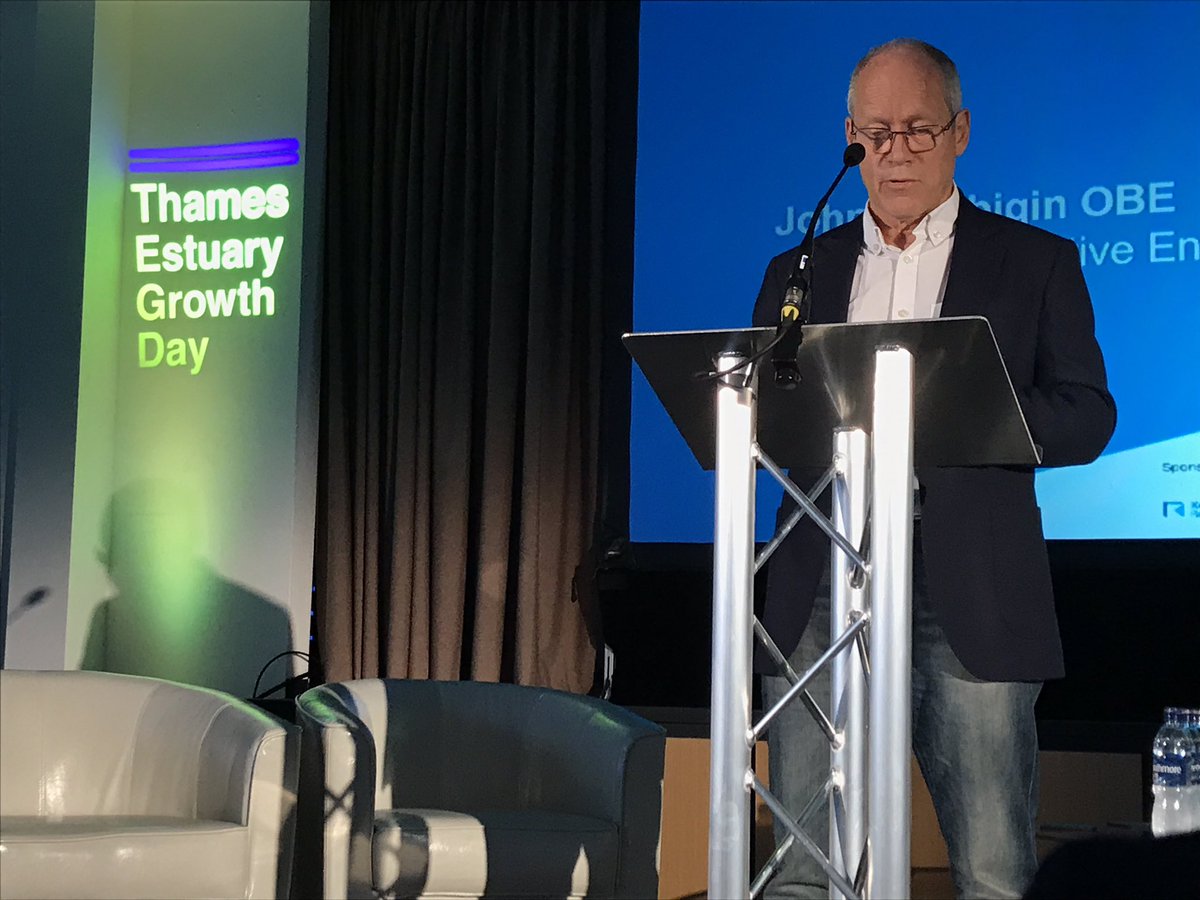 Want your wedding to stand out?
Enhance your big day with audio visual - lighting and high quality sound systems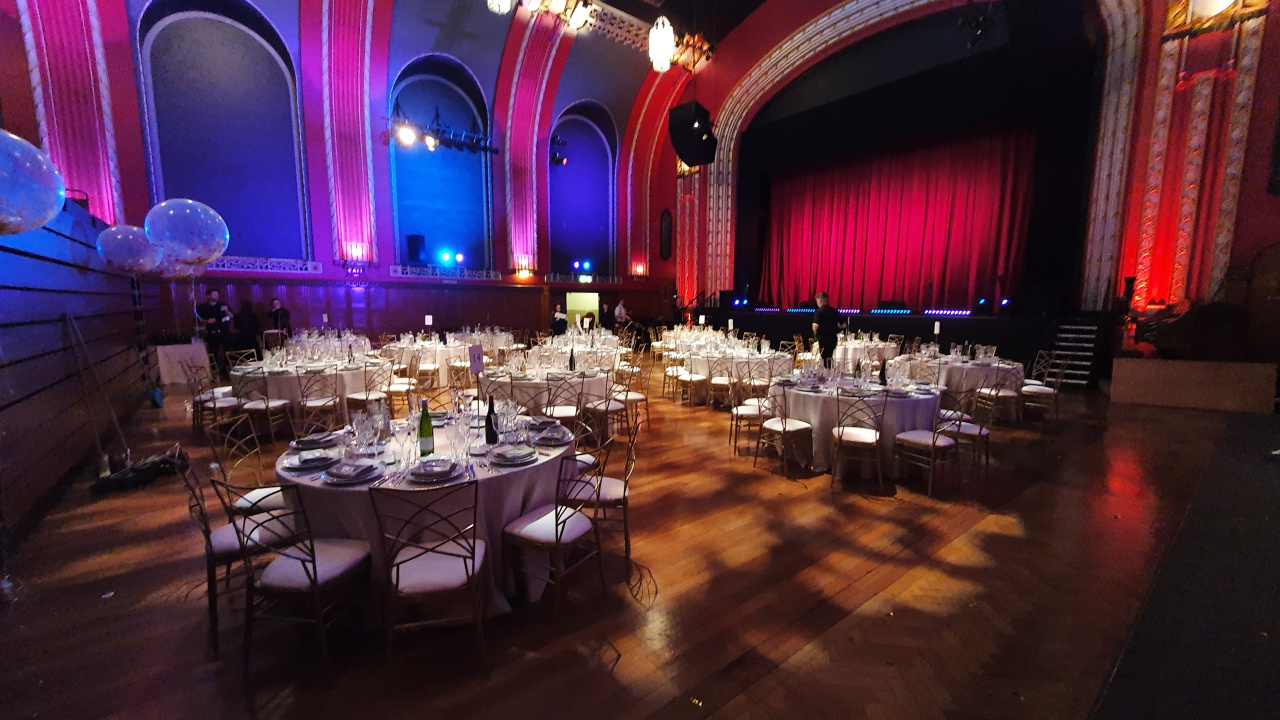 Full lighting and sound design services offered and dry hire of equipment - radio mic systems - specialist microphones - digital sound desks and cat 5 stagebox systems.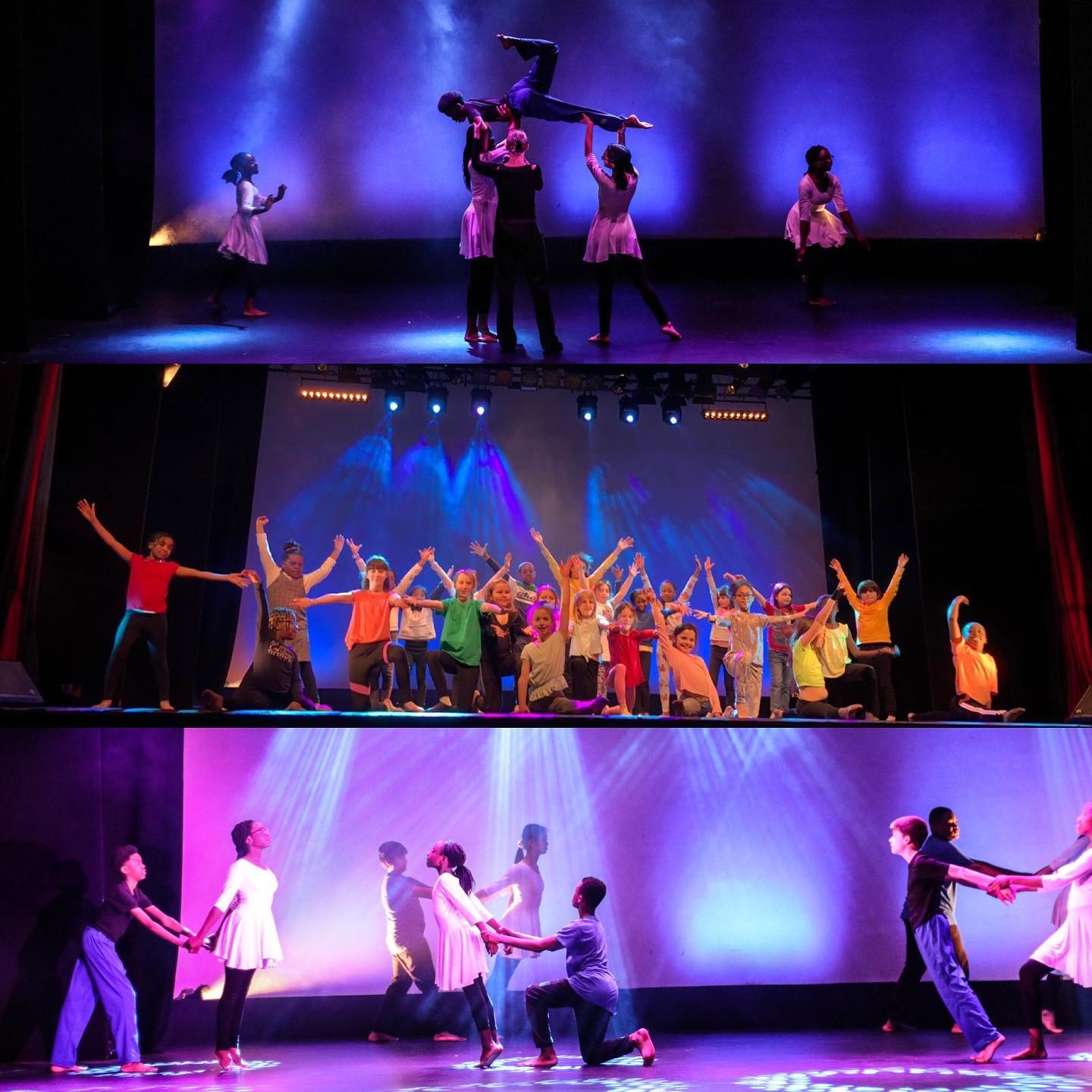 Corporate Events
We would offer management for all technical aspects of your event , our team would choose the right equipment to enhance your brand from our extensive in house stock.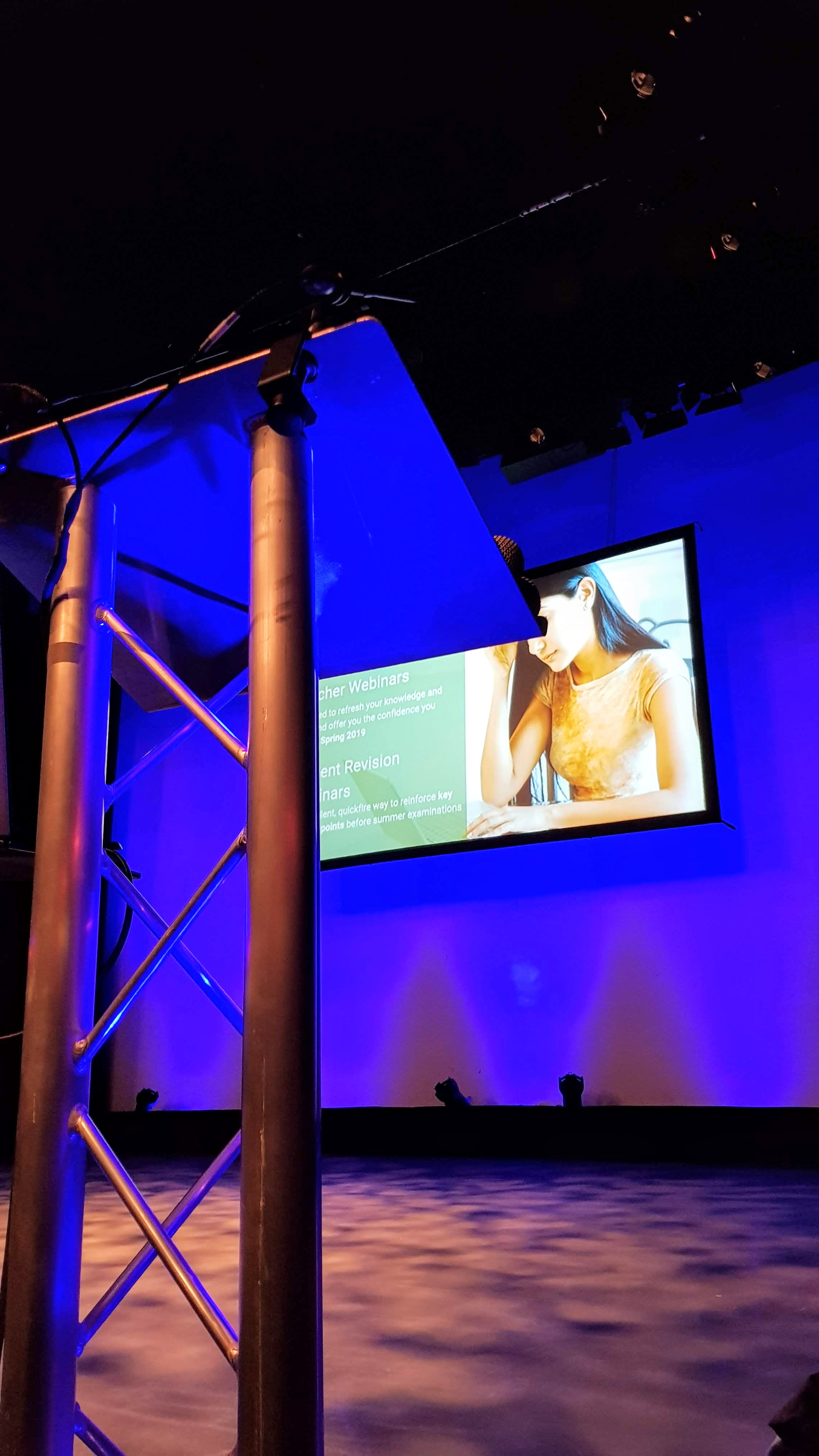 School Productions
As audience expectations rise for productions we can offer equipment hire to enhance your show - we have a long track record on supplying shows and our parent company currently supplies over 20 schools around the south east area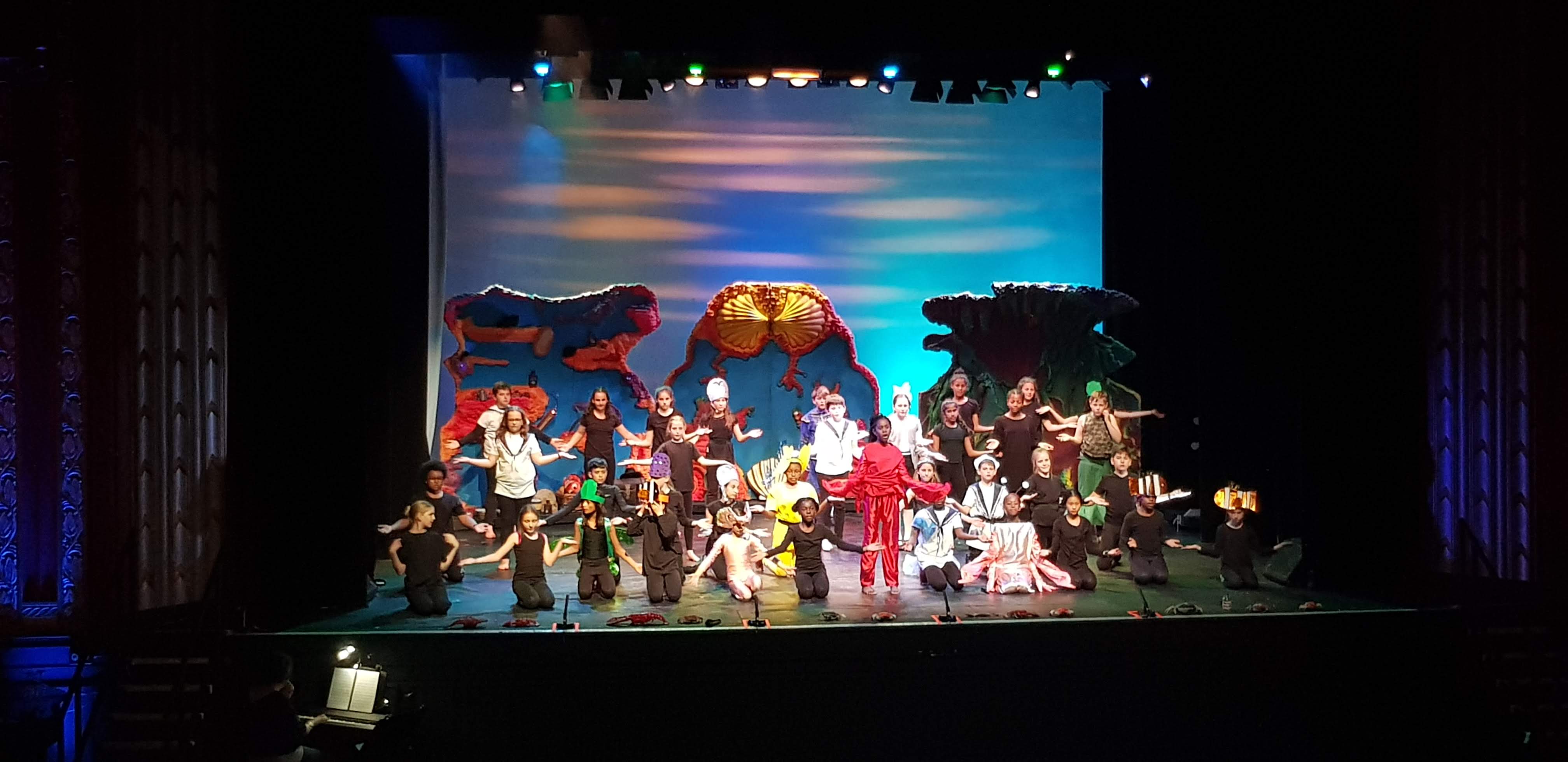 We can use our 30 years of experience in lighting design to offer a complete service and the right equipment for any type of theatrical production.
We have years of experience of working with professional theatre amateur dramatic societies,schools and colleges.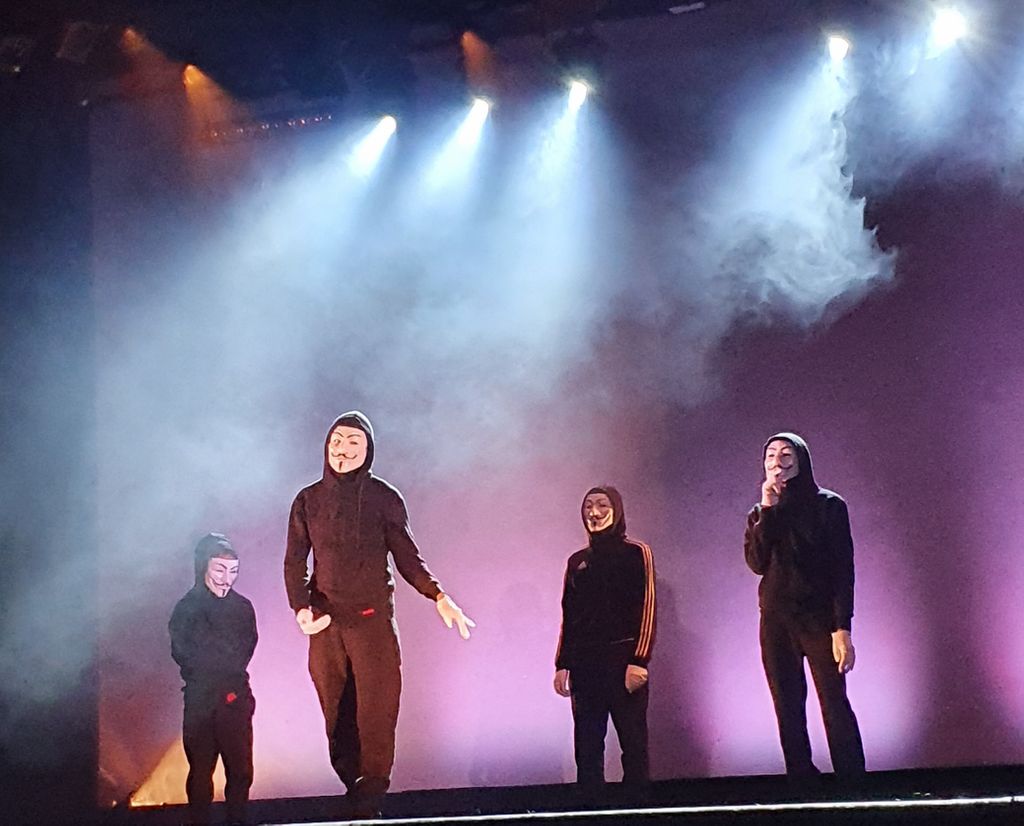 We can use our 30 years of experience in sound design to offer a complete service and the right equipment for theatre productions.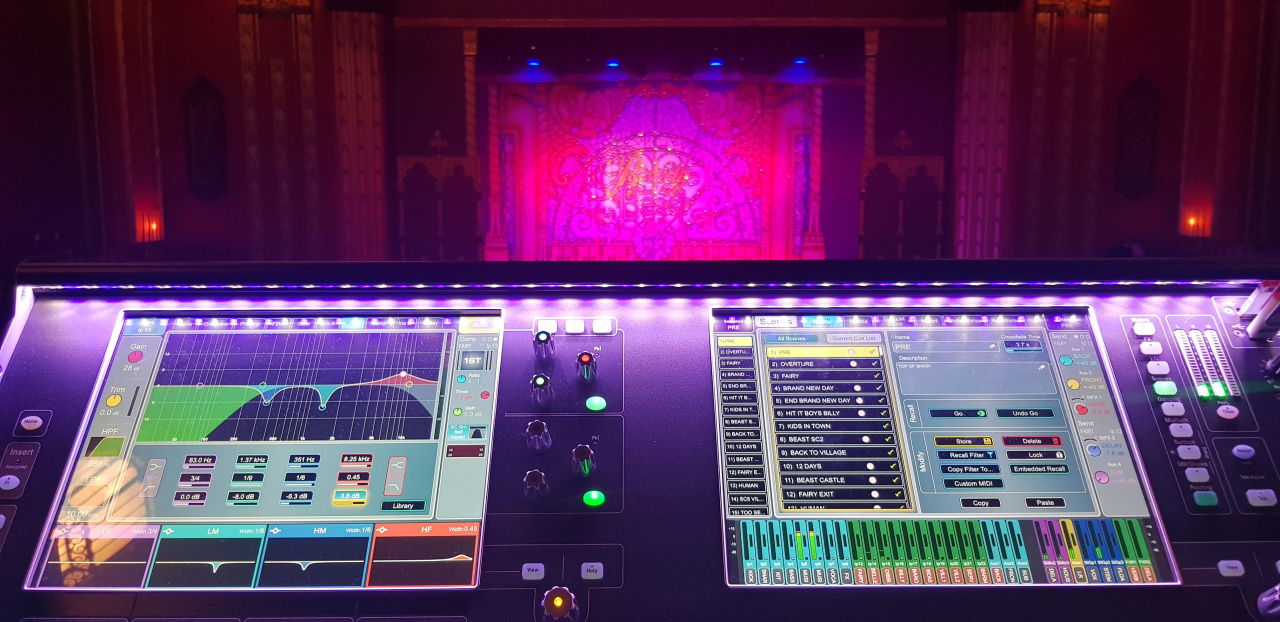 In direct response to the current physical distancing social norm, which may be with us for some time, drive-in events feel like a logical solution for live concerts and larger gatherings.
We can offer solutions for Drive in events such as FM transmission to cars - LED screens - stages - camera relay to large LED Screens up to 48sqm so all the distanced audience can view the stage area or film playback.

Quality radio mic hire using the latest UHF products to ensure reliable performance