Projector and Screen Hire Essex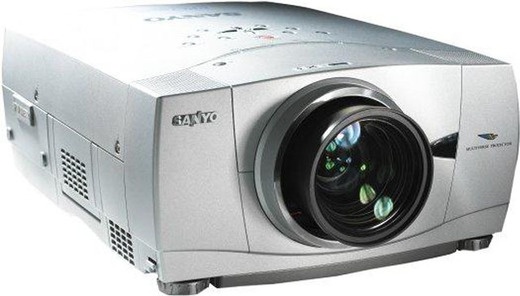 Projector and screen hire available from Choice Productions
We offer a range of Projectors and Screens either projection screens or 4k Led screens with eye level chrome stands for conference - events - weddings - award shows - exhibitions etc.
Our smallest HD projector 2600 lumen can be used with a 6ft floor pull up screen and we can supply a sound system to suit to create a package for a small home cinema set up or a small presentation set up for 50 people.
DVD players can be provided for blue ray playback or a laptop for presentations.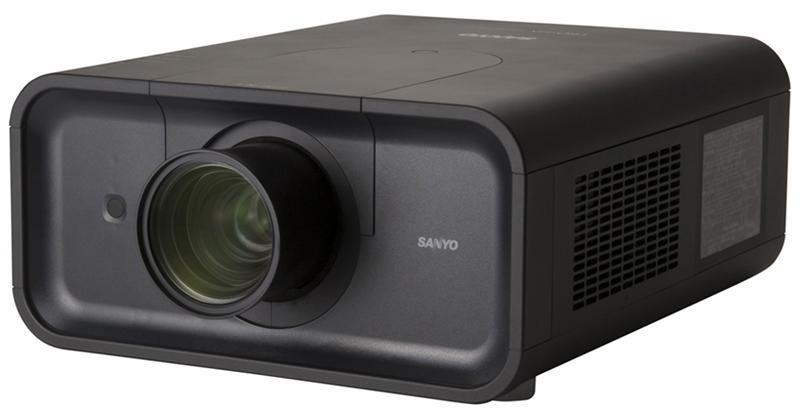 Our larger projectors are capable of full HD and are suitable for venues with high ambient light or for use with larger fastfold screens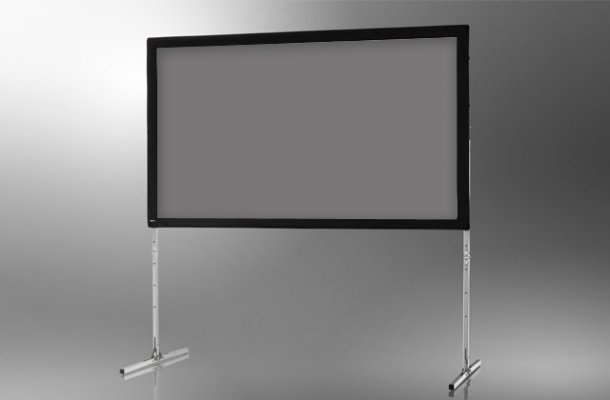 We have a range of screens from 6ft to 16ft width either floor pull up or fastfold screens either rear projection or front projection surfaces.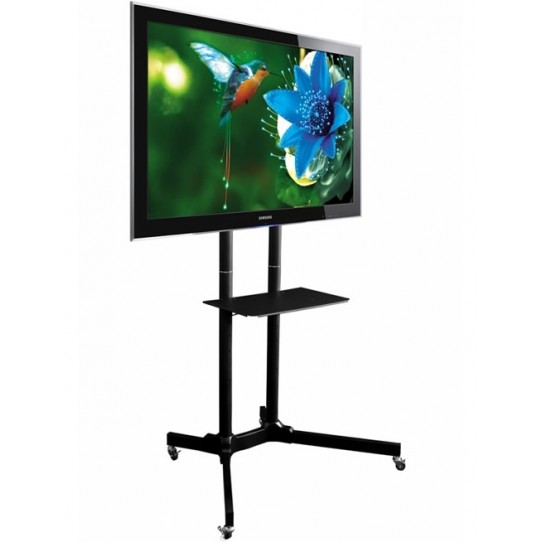 We carry in stock 4k 65" Led screens with floor stands which can be used with a stand mount glass shelf to provide a place to store a laptop or DVD player to provide a compact solution for exhibitions - weddings and conference breakout rooms or combine two screens as visual repeaters for use with a large projection screen for large conference rooms.
Projector and screen hire Essex