Audio Visual Equipment Hire and Production 
Below is a small selection of audio visual equipment available to hire - please contact 01277 260355 for more info
Sanyo LNS-W32. 0.8:1 Wide Angle Fixed Focus Lens for XP Projectors. Technical Specification. Throw Ratio, 0.8:1. Focal Length, 22.3mm. Aperture, 2.5. Diameter, 129mm. Zoom, Fixed. Focus, Manual. Weight, 1.6kg
Sanyo LNS-T32. 4.2-6.0:1 Long Throw Zoom Lens for XP Projectors. Technical Specification. Throw Ratio, 4.2-6.0:1. Focal Length, 112mm - 155mm. Aperture, 2.1-2.7. Diameter, 99mm. Zoom, Motorised (1.4x). Focus, Motorised. Weight, 1.7kg.

Green Hippo Critter Hire
Green Hippo Critter can add a whole new dimension to your event. Capable of running up to four video layers, the Critter is a powerful device for media playback. Control options via DMX and Artnet, along with MIDI and various other integration options mean lighting and video convergence are yet another step closer.
Features the latest version 3.1 software with on board Media Encoding, extensive effects banks, Screen Warping, Pixel Mapping, and a comprehensive Timeline control capability, the Critter has all the features you may need in a Media Server. The Critter can run up to four simultaneous video layers at 720 x 576, or a single 1920 x 1080 layer. The video outputs are via DVI, and the Critter also features a composite video input that can be manipulated with any effects as if it were a video layer. The Critter is supplied with a selection of stock footage pre loaded, and can playback most popular video formats, including .mpeg and .mov files.
Presenting Aids and Lecterns
Conference Live Feed Camera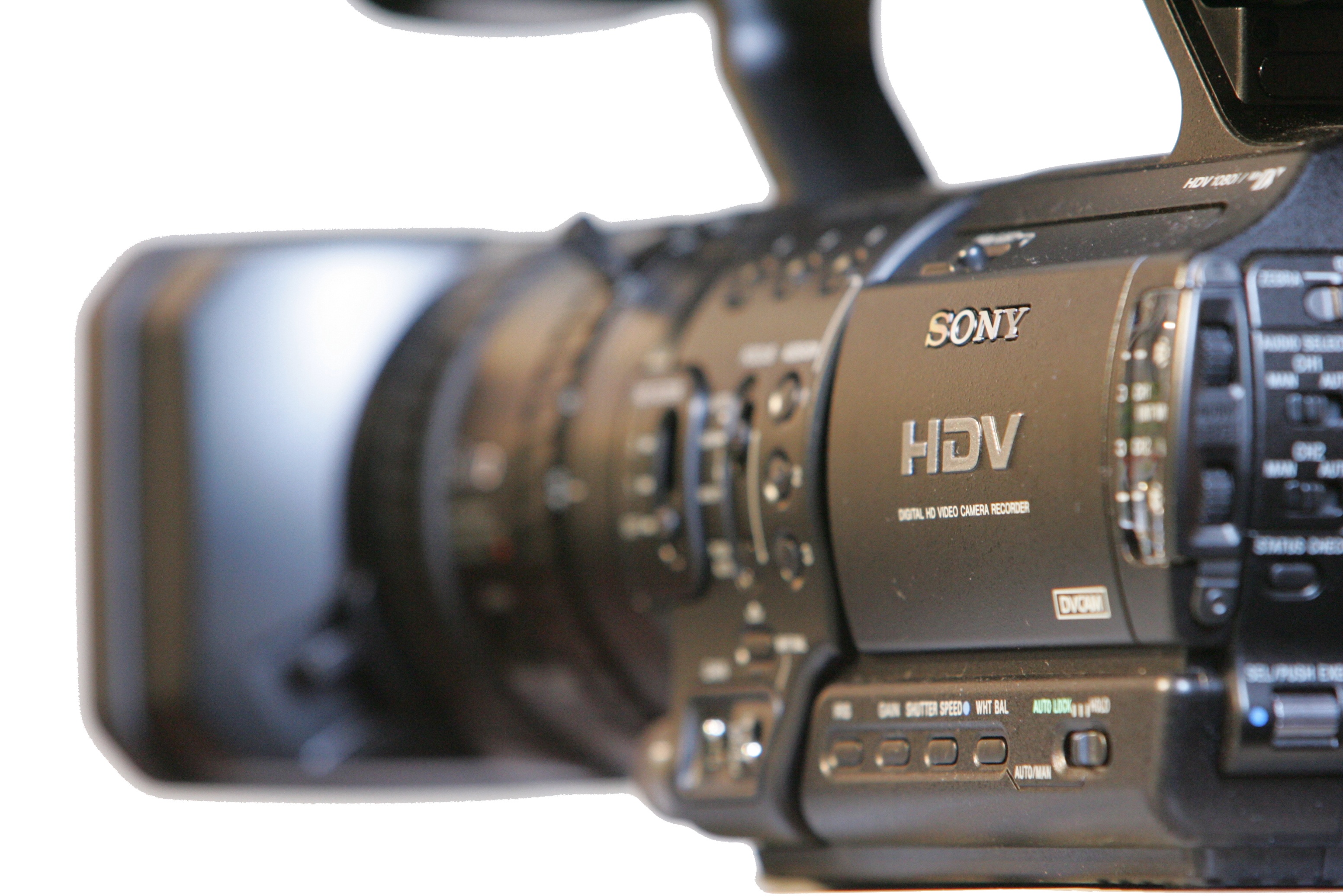 Sony HVR-Z1E HD Camcorder Hire
Sony HVR-Z1E (HVRZ1E, HVRZ1, HVR-Z1) Professional 1080i HDV / DVCAM Camcorder
Providing HDV with the 1080i Standard and joining the existing DVCAM range, the HVR-Z1E offers users an affordable migration path from Standard Definition whilst retaining the popular DVCAM benefits such as ease of use and i.LINK (IEEE1394) connectivity. In addition to its compact size, the HVRZ1E boasts a number of features over consumer-oriented products making it ideal for the professional user.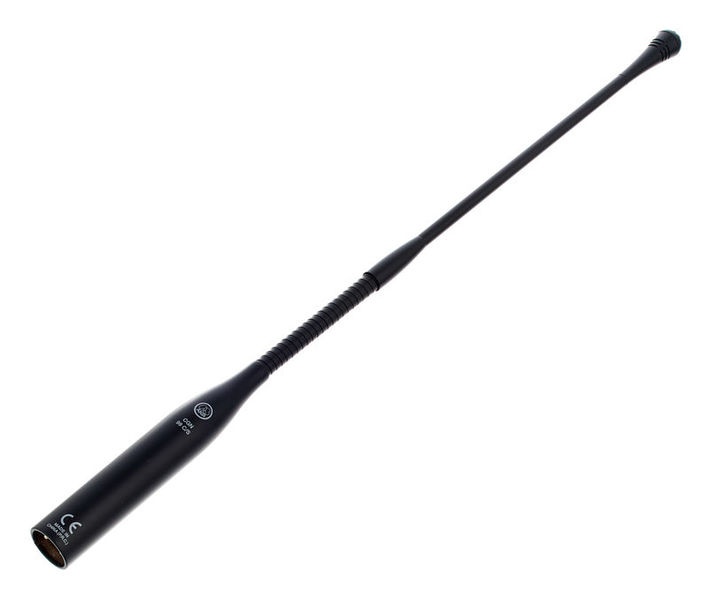 AKG CGN99 30cm Gooseneck Mic Hire
The CGN99 C/S and CGN99 C/L, part of the DAC Series, are condenser gooseneck microphones with a cardioid polar pattern. They are specially designed for inexperienced speakers who talk into the microphone from widely varying angles.Our current standard lectern mic which are supplied in pairs with clamps to attached to lectern.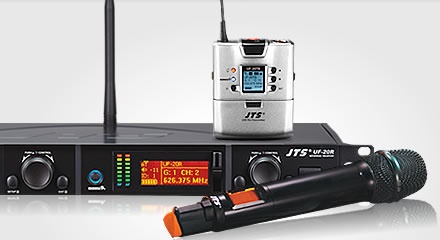 Sennheiser 945 Q & A Conference Mics
We use Sennheiser 945 mics for conference work mated to the JTS UF20 Radio Mic System which continues to give superb results for conference and audio visual work , these are quality wireless mics suitable for audience questions to be relayed to the panel or presenter.