As part of our promise to give you the best possible package for your event with can supply video production services to complement any audio visual production very useful in situations such as conference or award shows where we can produce and integrate promos or training videos into the presentation or record or stream the whole event.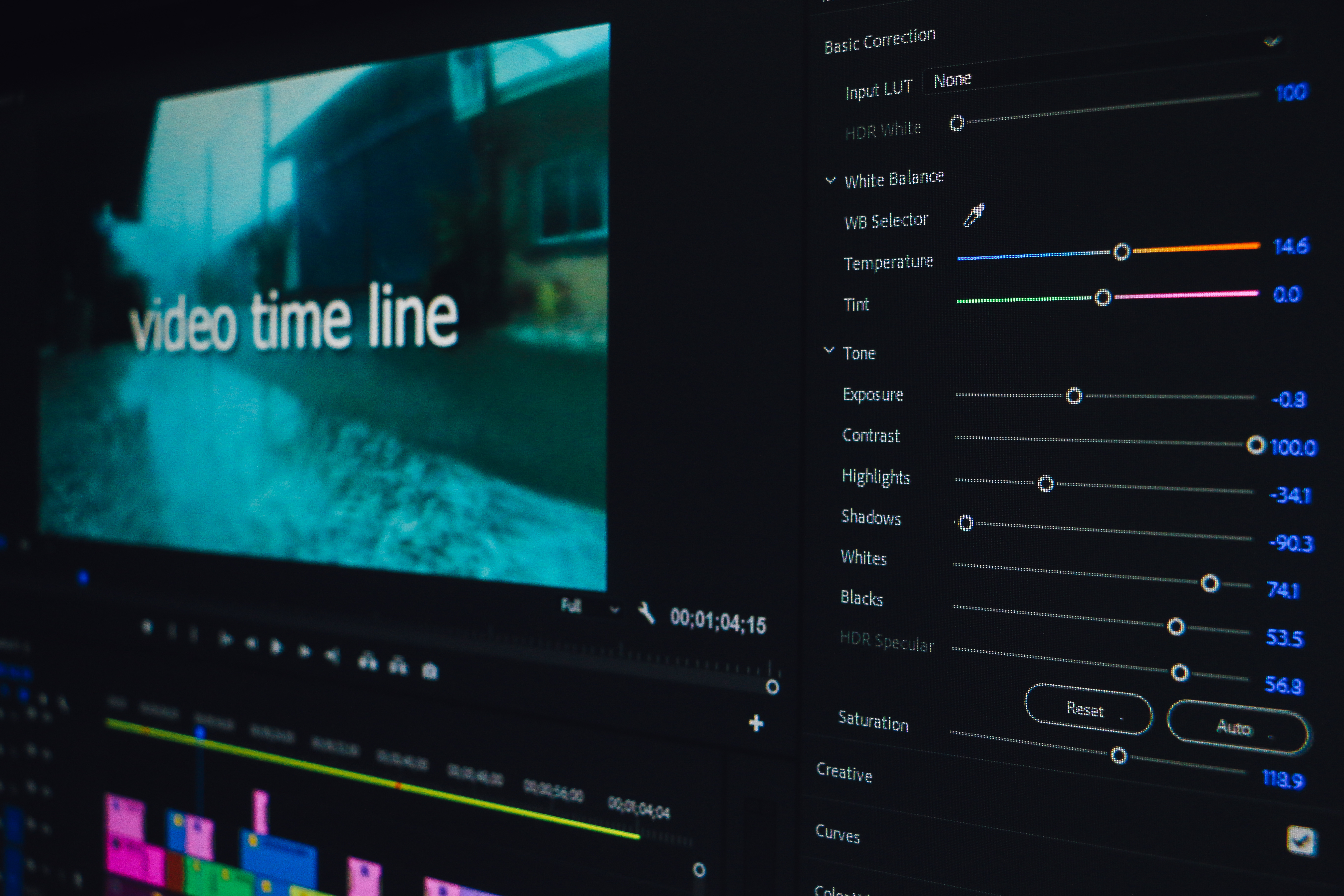 We can produce high standard promos videos for your company and to add to a presentation as package when audio visual equipment and conference services are hired via us , in corporate video production into your conference as a one stop shop for all your requirements.
Or we can offer stand alone video production for promotion material which can be produced to any format to be you tube and facebook compatible.